Traboda Academy
we offer various interactive and practice-based cyber-security courses and boot camps to help you master industry-relevant skills.
Our expert instructors bring real-world experience and knowledge to each course, providing the practical tools you need to succeed in today's cyber-security landscape.
Our curriculum is designed to give you a deep understanding of the latest techniques, tools, and methodologies and practical experience applying them to real-world scenarios.
We aim to provide an immersive, engaging, and hands-on learning experience that will equip you with the skills you need to succeed. That's why we offer both self-paced and instructor-led courses, as well as boot camps that cover a wide range of topics in a short amount of time.
Reverse Engineering
Malware Analysis
Android Exploitation
Web Exploitation
OT Security
Penetration Testing
Android Vulnerability Analysis
Hardware Hacking
Hands-On Learning
The best way to learn is by doing. That's why we provide hands-on learning opportunities, At traboda academy we provide you with a virtual lab environment where you can practice your skills in a safe and secure environment.
After completing a course, you'll have the opportunity to apply what you've learned in a real-world scenario. All at the click of a button and no prior setup required.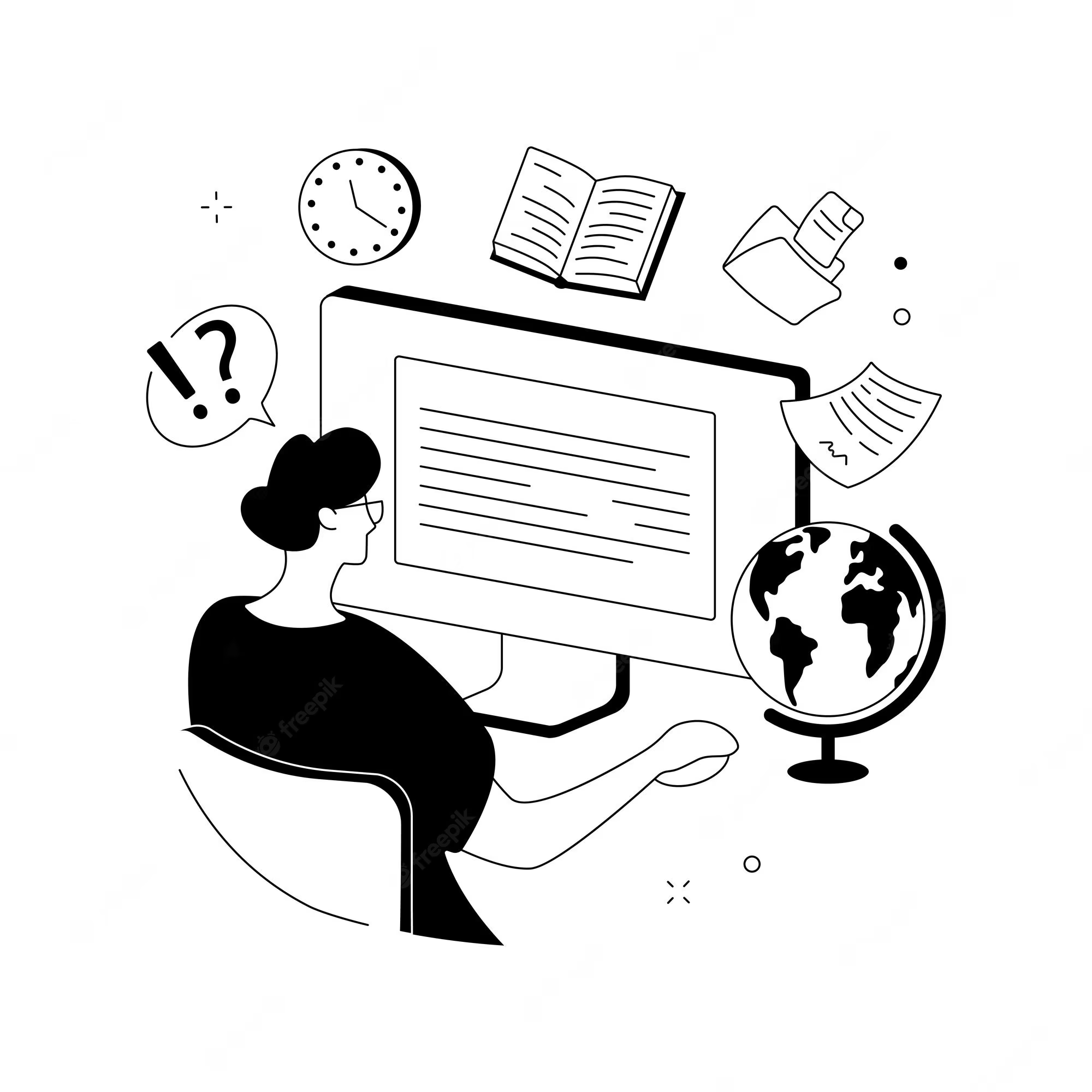 Content Creation
Traboda Academy is proud to have some of the best content creators in the industry, who are members of Bi0s, India's number one Capture the Flag (CTF) team. These talented individuals bring their wealth of experience and knowledge to create high-quality courses that are both engaging and informative.
We are confident that the learners will benefit greatly from the expertise of these talented content creators leading to fast and exponential growth in their careers.
Why us?
Whether you're just starting out in cyber-security or an experienced professional looking to take your skills to the next level, Traboda Academy has the courses and programs you need to succeed. Join our community of learners today and start your journey to becoming a cyber-security expert!
At Traboda Academy, we also provide our certifications, which are recognized by industry leaders and employers worldwide. Our certification programs are designed to validate your skills and knowledge and help you stand out in a competitive job market
100+
Platform-taught graduates