About Traboda
We help organisations with their cyber security through products and services to assess, reduce and mitigate their cyber risks. And with an aim to address the ever-growing cyber challenges, we train and certify existing professionals in cyber-security and nurture young talents through our hands-on and immersive end-to-end cyber skill incubation platforms, so that they can enter the cyber workforce of today and tomorrow.
We share our DNA with team bi0s, a CTF & CyberSecurity Research team based out of Amrita University, India. For over 10 years since its inception, it has been consistently ranked India's No.1 CTF team and has produced hundreds of security engineers working today in all parts & brands of the world.
It is this over a decade experience in training & upskilling students right from their first bachelor year, participating in hundreds of CTFs, organizing dozens of workshops every year that we have learned and identified gaps in the cyber-security industry that Traboda tries to fill in.
It is our stories of experiences with trouble & success, alumni & industry connects, a highly skilled and passionate team that we are leveraging today to build our cyber-security startup.

Arrownex - Our MENA Partner
We are proud to be associated with Arrownex, a leading cybersecurity solutions provider in the MENA region. As our exclusive partner in the region, we are working together to provide a wide range of cybersecurity services and products to our clients in the GCC region under the brand name of Arrownex.
Learn More
Our Values
Innovation
We believe in constantly innovating new solutions through creative problem solving and ingenuity.
Excellence
We set ourselves a high bar of quality and results, and relentlessly pursue excellence in everything we do.
Customer Success
We measure our success by our customer's success, and work to deliver impactful results through our solutions.
Integrity
We honor our commitments, treat everyone with respect, and strive to give maximum value in everything we offer.
People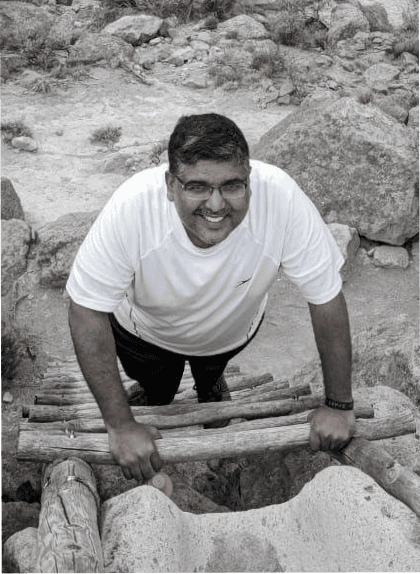 Vipin Pavithran
Founder, managing director
Vipin Pavithran is a cyber-security veteran, and founded Traboda with a group of students he mentored at team bi0s, in Amrita Vishwa Vidyapeetham where he is also a assistant professor.
Being passionate about helping students to develop their talent and to make them reach their potential, he founded the internationally recognised student clubs - amFOSS, Team bi0s and Team Shakti, and has mentored over 1000 engineering students directly through these clubs in the last decade. team bi0s was India's first-ever CTF team when it was formed in 2007, and it was this team that founded the InCTF in 2010, which was the first-ever CTF contest to be organized in India. Prior to coming to Academia & Business, he has worked for over 10 years in the software industry in the USA & UK.
Advisors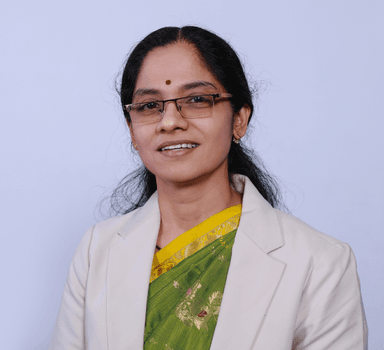 Dr. Krishnashree Achuthan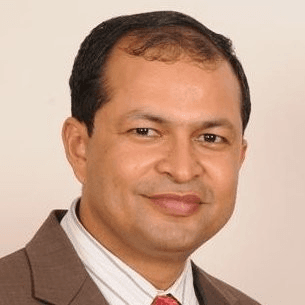 Praveen Bist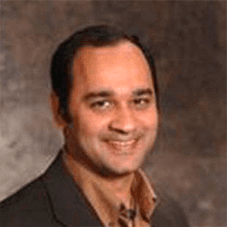 Sumeet Bahl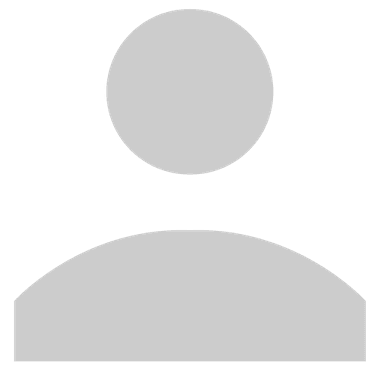 Sreekumar K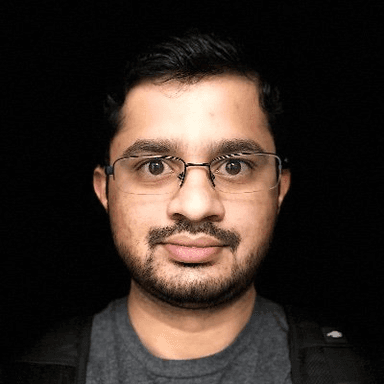 Avinash Joshi

Arvind S Raj
Core Team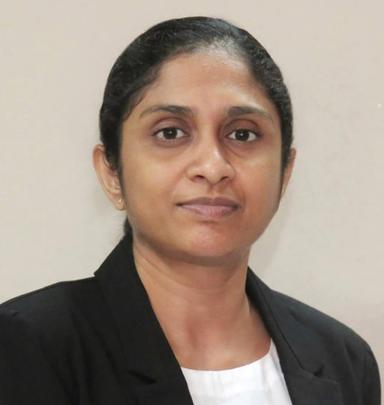 Pavithra Siva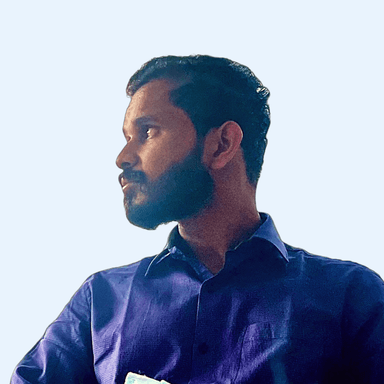 Arjun T U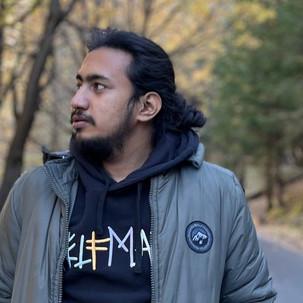 Aswin M Guptha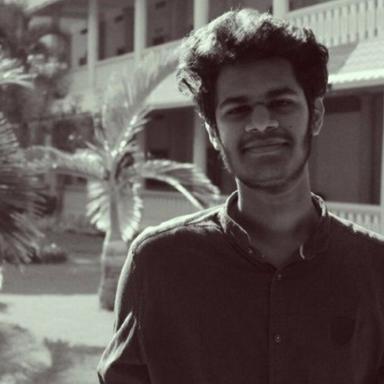 Abhinand N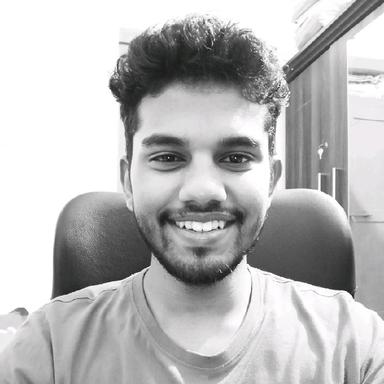 Varun Nair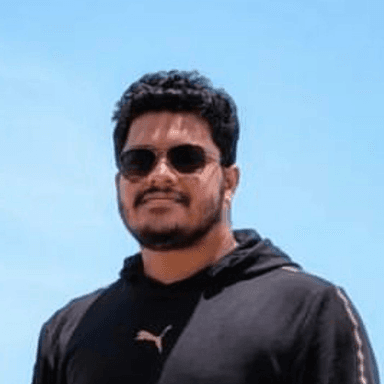 Season Cherian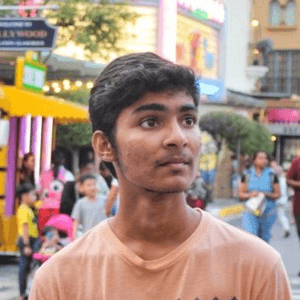 Vivek N J